Why Are Share Houses The Best Shelter Option When You Are Starting Life In Abroad?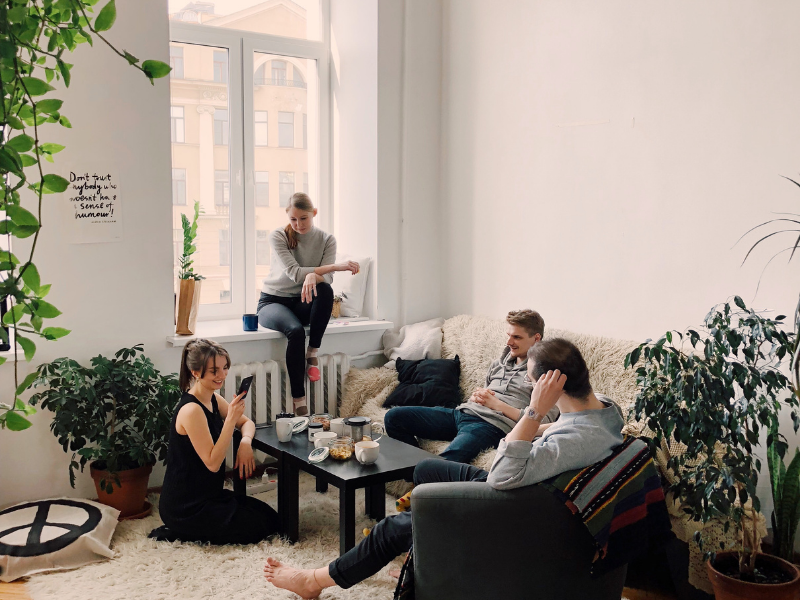 In the present world, borders and boundaries have become fluid. These lines that mark and enclose an area to represent a city, country, or continent, and which primarily only exist on paper are in the present world not as rigid as they used to be earlier. Instead, in the present moment, these boundaries have become porous to allow people to move in and out of a country. This sits true for the borders and boundaries of almost all the countries or continents around the globe.
The Earth presently has become a global space, and all the cities and countries have become a part of its chain. Whether it is for studies or managing businesses, every year we witness people moving across borders. Because of this, it has become a natural occurrence to find citizens of different nationalities living together in a country they were not born or brought up.
But if you have ever traveled overseas, then you would know that living in a new country is not a very pleasant experience especially during the initial days. It is so because when you go to a new place you usually miss your old friends and family, and the previous surroundings terribly. Plus, when you move to a new country you feel like a stranger, and thus, it becomes difficult to blend in.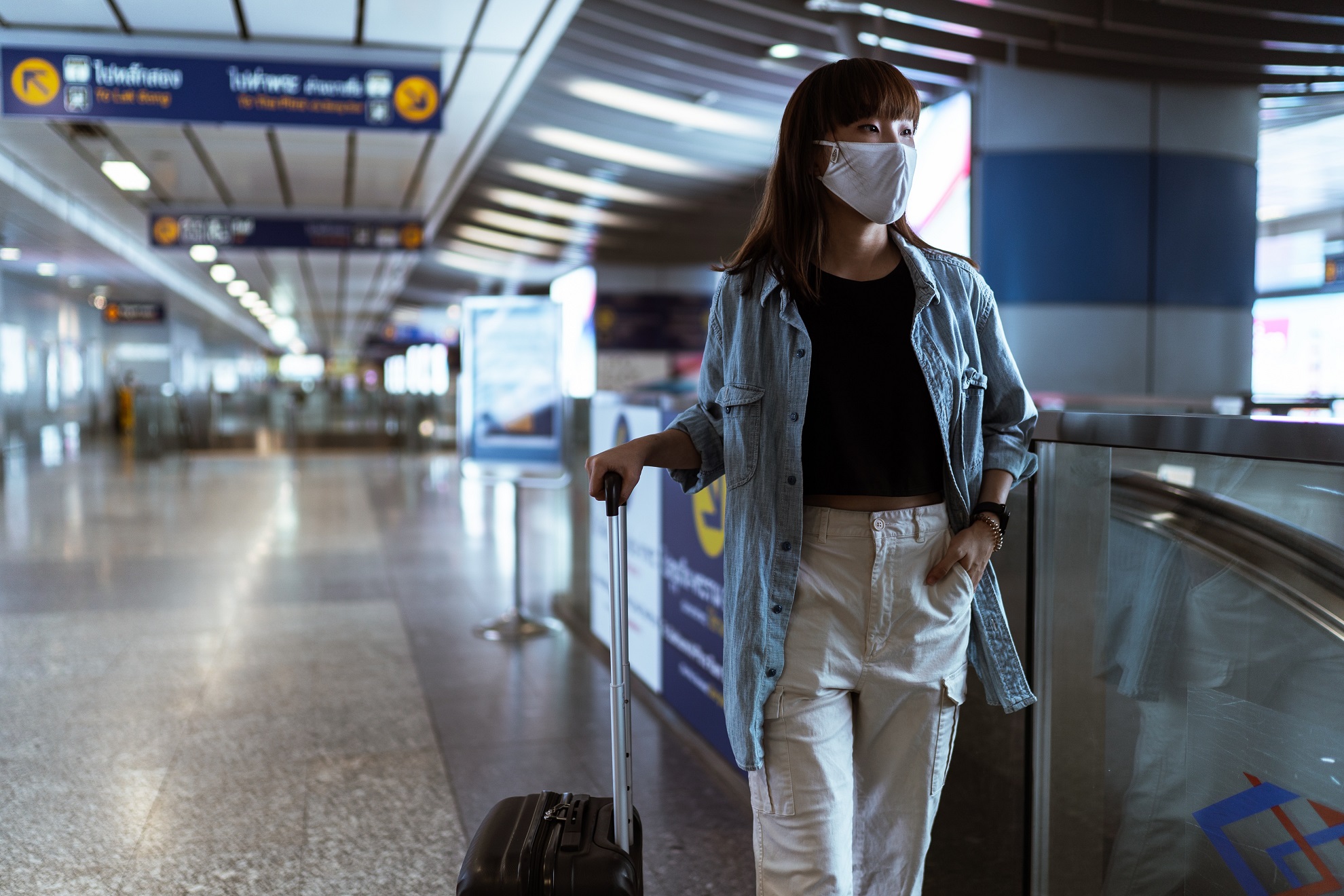 Mixing-in in a new country is not as easy as it may appear in the first place. We say so because when you go to a new place, you usually don't know much about the culture or tradition of that place. And because of this, you always feel anxious and stressed in your new surroundings. You are always on your toes observing how other people are behaving so you would not mistakenly do that would hurt or disrespect the sentiments of the natives.
Thus, in such a time when you have freshly moved into a new country, it is considered a good idea to live in a share house. Doing so will help you in many ways. Wondering how that works? Well, in that case, read our next section to find out your answers.
How are share houses helpful in starting a fresh life in a new country?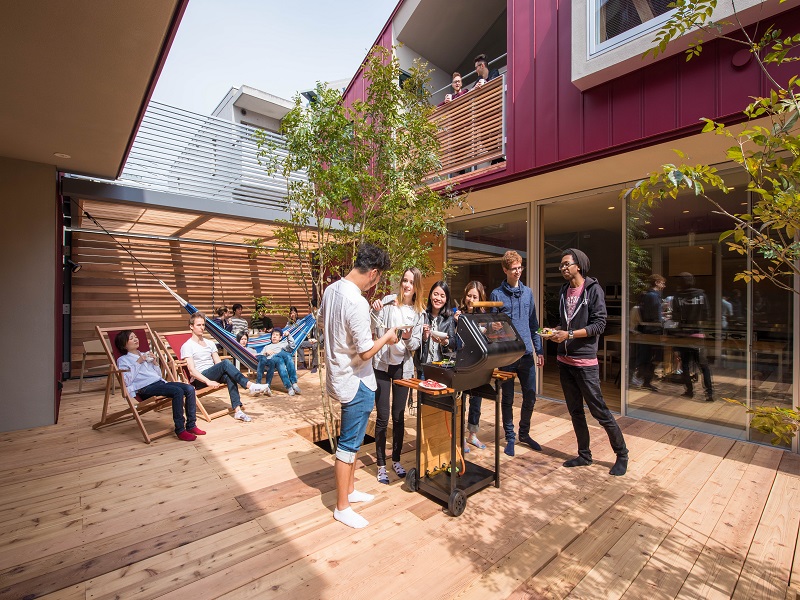 A sharehouse is a big property that is offered on rent to tenants where many strangers share the same roof. In a share house, you can rent a single room for yourself or you can rent a room that houses 3 to 4 people in total depending upon your needs and requirements. This place is a top shelter choice for people, especially for those who have freshly shifted to a new country because-
It helps you in understanding alien customs.
As we have already established, when you move to a new country, chances are that you will be unfamiliar with its customs and traditions. This can make you anxious while adding to your stress levels. Also, there is this probability that if you did something wrong because of your unfamiliarity with the local customs that the natives find offending or insulting, then you might feel even more alienated and alone. Thus, for this reason, it is a safe choice to live in a share house at least for the initial days because there you are bound to come across many people who will be interested in international exchange.
When you will live with them, such people will help you in learning more about their local culture, while at the same time they will also try to understand your traditions. This healthy exchange will make your life significantly easier. So, if you want to know about the local customs and traditions of a place, its food, its manners, etc. in a friendly way without wasting much time, then share houses should be your top priority while seeking shelter.
It is a borderless accommodation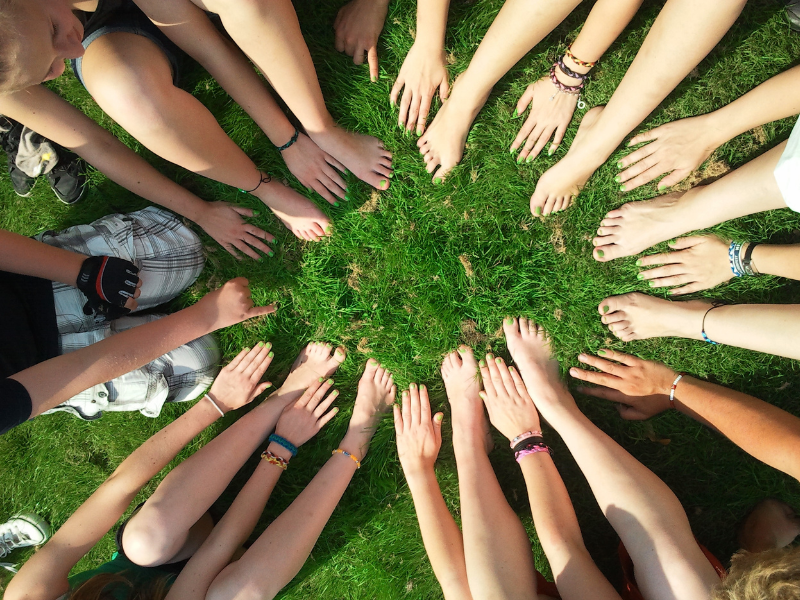 When you move to a new space how fluently you can speak their local language plays a very important role in deciding the ease with which you will blend in your new surroundings. So, for example, if you have moved to Taiwan for your further studies and you can fluently speak and write Chinese, then this will probably mean that you will find it easier to navigate Taiwan as compared to someone who doesn't even understand Chinese. It is so because when you don't understand the local language of a place, you find it hard to explain to people your queries or emotions.
Now, in such a scenario, it is wise to find a share house in your new country because in share houses you can probably find residents who are familiar with your language. In this way, your common language can help you in befriending people and it can also help you in learning the local language quite easily. We, BORDERLESS HOUSE, make language exchange easy for you by offering on our website the information about the nationality of its residents. You can even opt to talk to the residents of the share house while requesting a preview of the property.
It offers you easier access to common knowledge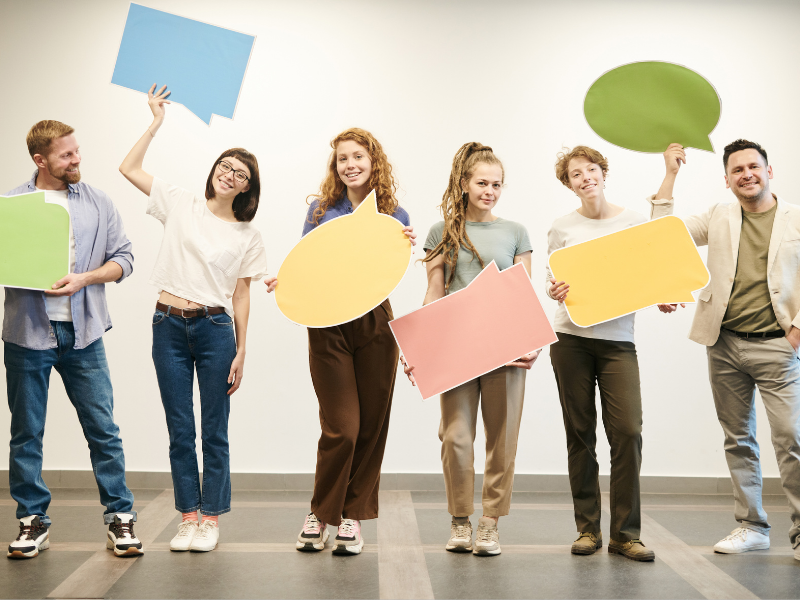 When you shift to a new country, other than the customs, traditions, and language of that place there are many other things that you ought to learn about your new home town. These things include information on the common practices of the new place, knowledge about local shops and convenience stores in your locality, and awareness about the norms of living in that place such that your safety is not threatened.
Living in a share house can help you in gaining easy access to such information. It is so because when you are sharing a roof with other people you are bound to interact with them. In your conversations, you can come across the above-mentioned info without even requesting for the same. In opposed to this, if you opt to live alone in a new country, then acquiring such information may take some time.
Thus, these are some reasons because of which living in a share house should be your preferred choice. Living here can help you in settling-in easily.